Wildlify is an exciting new opportunity to change our direction as a species, restoring life to this planet and creating a world that's beautiful and beyond sustainable.
Our survival on this planet is in jeopardy. We've consumed too much of our life support system. The life that gives us our food, water and air is in jeopardy, and unless we do something fast, we face a century of strife.
The environmental movement has been battling these issues for decades, without successfully shifting any of the trends around. We believe a fundamental shift from fighting against our problems to fighting for the world we want is the next necessary step.
By fighting the problem, we are immediately pitted against the biggest corporations and economies in the world, positioning conservationists as underdogs and radicals. In this paradigm a 20% reduction in emissions would be a success! Stunted ambitions and a hopelessness prevail when even our goals lead to collapse.
What if we could fight for the world we want?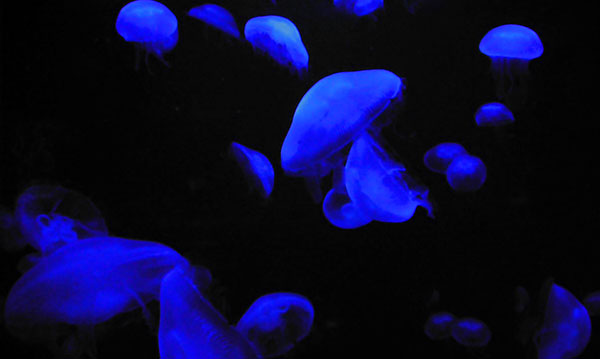 A world that works for all species… Could we rise above the challenges of environment vs industry? Of youth vs big corporations?
Wildify is about bringing nature back, and by doing so capturing enough carbon in life to stay off the worst effects of ocean acidification and climate change. By bringing the forests, rivers lakes and oceans back, we could capture enormous amounts of carbon in that life and regain the priceless ecosystem services that go with it.
This is the challenge of our century. To Wildify the planet. To bring life to the streets, rooftops, fields and waterways. We want to enable nature.
What if pollution was illegal? What if we manufactured goods out of garbage instead of the natural world? What if we focused on ecosystem growth and restoration – could we usher in something amazing?